meet the team
Local guides, local knowledge
Who are these people? Why these four countries?
What's a tamarillo?
It all started in 1995 when New Zealander Anthony Norris headed to sunny Fiji to establish a sea-kayak company. In 1999 Italian Marina Mantovani joined him in the grand adventure of life.
The Fiji venture grew. Following a trip in 2001 a group of guests suggested a reunion in Italy and the Walk like an Italian project was born. In time, Tamarillo Active Travel began guiding in Australia, where both Anthony and Marina had traveled widely and often.
These two are still at the helm, answering emails, tailoring itineraries and leading some but not all Tamarillo Active Travel trips. Joining them on their guiding adventures are a fine collection of characters - Fijians, Italians, New Zealanders and Australians. The guides come from a wide variety of cultural backgrounds but all share the same qualities of friendliness, hospitality and a commitment to keeping guests safe and happy. The local guides' local knowledge is Tamarillo Active Travel's greatest asset, and will be your asset too as you travel with them.
... ... ...
Tangy, bold, complex, vibrant, intense: the tamarillo is a small fruit with a big personality.
Like Tamarillo Active Travel's trips they're not for everybody, but perfect for people with a taste for adventure and a zest for life.
... ... ...
Some of our guides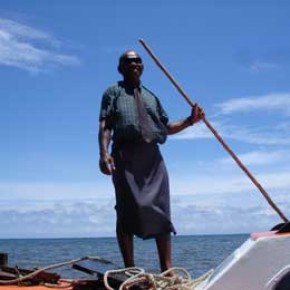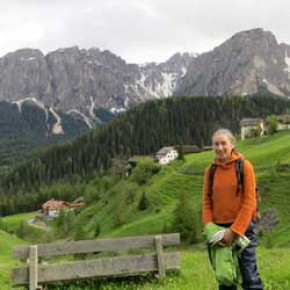 Silvia Malquori
Pruno, Italy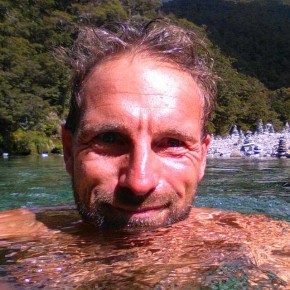 Tim Graham
Motueka, New Zealand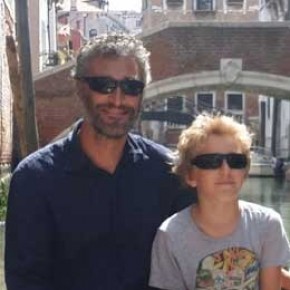 Alberto Belli
Venice, Italy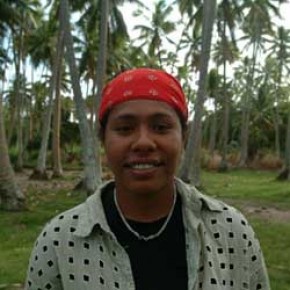 Kathreen O'Connor
Kadavu Island, Fiji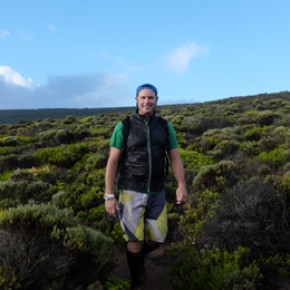 Nick Morrison
Motueka Valley, Aotearoa New Zealand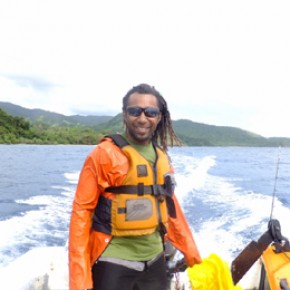 Gus Bainimoli
Kadavu Island, Fiji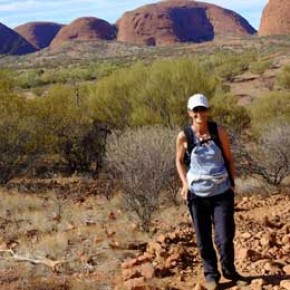 Pauline Abordi
Perth, Australia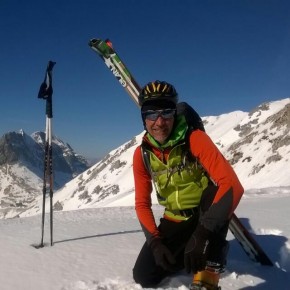 Alessandro Galeffi
Pruno, Italy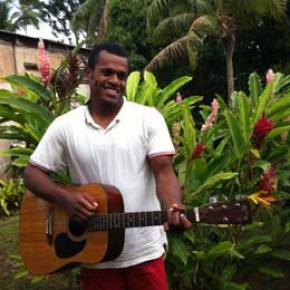 Waisake Tavutavu
Kadavu Island, Fiji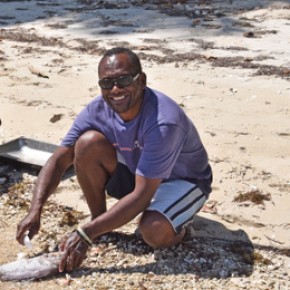 Laisiasi Gatarua
Kadavu Island, Fiji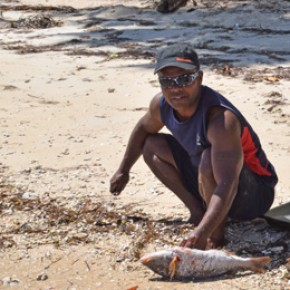 Saimoni Mule
Kadavu Island, Fiji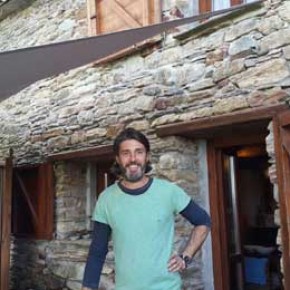 Rayan Ciaglia
Puntato, Italy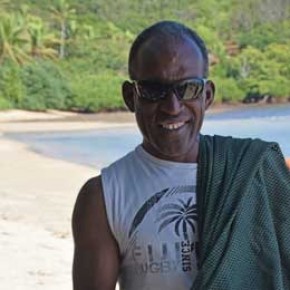 Ratu Lalakonakoro
KADAVU, FIJI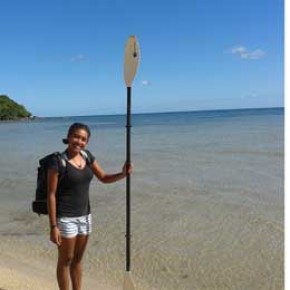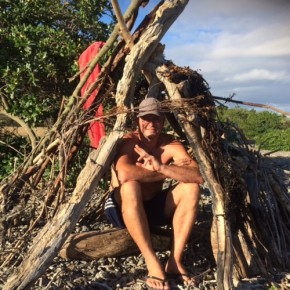 Kerry Gilbert
Wellington, New Zealand