International Study Programs
educational adventures
For international student groups we lead programs in Italy, Fiji, New Zealand and Australia.
All our programs share the common themes of cultural awareness, sustainable tourism and personal growth. Specific academic topics can also be covered: wildlife sciences, recreation management, media studies, social justice, leadership theory and more.
International Study Programs are led by our inspirational team of skilled guides. This multi-cultural crew are experts in managing group safety in both urban and wilderness areas, and in 'capturing the educational moments', helping students extract the full benefit from their travel experience.
As well as private vehicles modes of travel include hiking, sea-kayaking and biking, and local buses, ferries and trains.
We'll work with you to design a program tailored to meet your group's timetable, study-focus and budget. Programs normally range from one to three weeks, but any duration is possible. The usual group-size is between 12 and 24 students. The larger the group, the less the per-student price.
Since 1998 we've led International Study Programs for many groups, including Ohio State University, Johns Hopkins University, Georgetown University, Brigham Young University, Appalachian State University, Southern Methodist University, West Virginia University, Miami University, the University of Maryland, the University of Delaware, Earlham College, The Harpeth Hall School and more.
Enquire now
Activities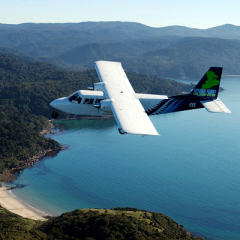 Scenic flights
Access remote beaches, outer islands and alpine areas by helicopter and small plane.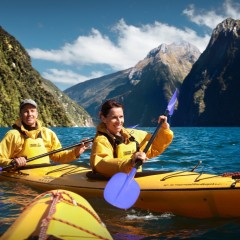 Sea-kayaking
Paddle NZ's pristine and historic waterways. Outer islands, National Parks, fiords, sounds, lagoons, rivers and lakes.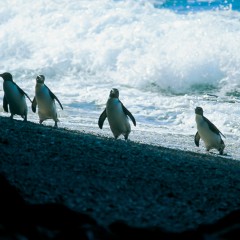 Wildlife encounters
Rare birds, living dinosaurs, glowing insects, shy penguins, cheeky parrots, slippery eels and beautiful sheep.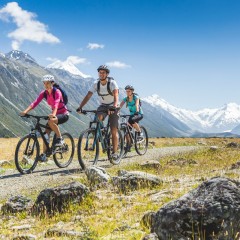 Biking
So many great rides to explore throughout NZ, many of them on vehicle-free bike paths.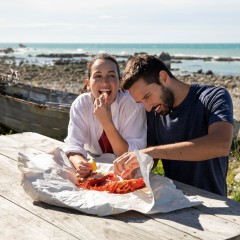 Food experiences
Beach picnics, farmers' markets, food festivals, cafés, wineries, craft-breweries and slow-food restaurants.
Photo credits. Fiji, Ian Trafford. New Zealand, Lake Wanaka Tourism. Australia, Garth Oriander/Tourism Australia.